Aidan Turner to star in television adaptation of Michael Robotham's crime novel "The Suspect" | Anglophenia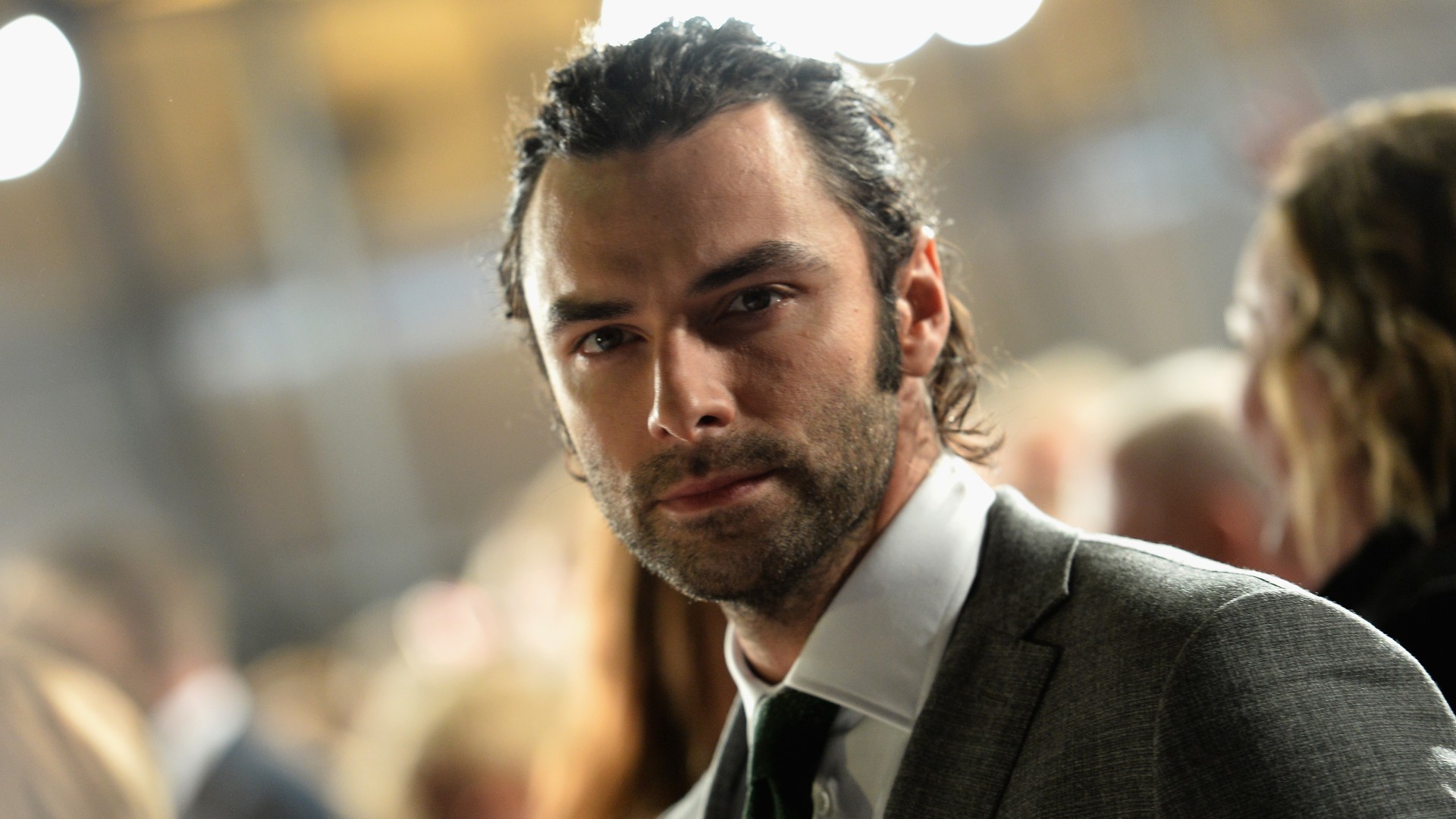 (Photo: Getty Images)
Aidan Turner has signed up for a complex new role on television as a clinical psychologist who seems to have something to hide.
The To be human and Poldark the actor will star in a five-part television adaptation of Michael robothamsuccessful detective story The suspect, which was commissioned by the UK ITV network.
According to a ITV press release, the series is written by Pierre Berry, who recently wrote several episodes of AMC London gangs.
Turner will play Dr Joseph O'Loughlin, a clinical psychologist with a successful career and a loving family who is recruited by the police to offer a glimpse into the mysterious death of a young woman found in a shallow grave in a cemetery in the West London. However, O'Loughlin's unconventional and rule-breaking approach soon begins to sound the alarm bells among his colleagues.
"I am delighted to take on the complex and demanding role of Joseph O'Loughlin, a man with so much to give but so much to lose, and a darker side hidden," said Turner.
The psychological thriller series will be co-starring Shaun Parkes (Small Ax, Doctor Who) Sian clifford (Quiz, Chip bag), Camille Beeput (Save me (also), Peep Show), Adam james (Vigil, Doctor Foster), and Anjli Mohindra (Vigil, Bodyguard).
Filming is due to begin this fall. There is no word yet on an American house for the series, but given the post-Poldark profile – and the popularity of the source material – it is hopefully only a matter of time before it gets picked up. Watch this place.
Do you like the sound of Aidan Turner's latest role?