Bookmarks 16th Annual Book and Authors' Festival is set in downtown Winston-Salem | Books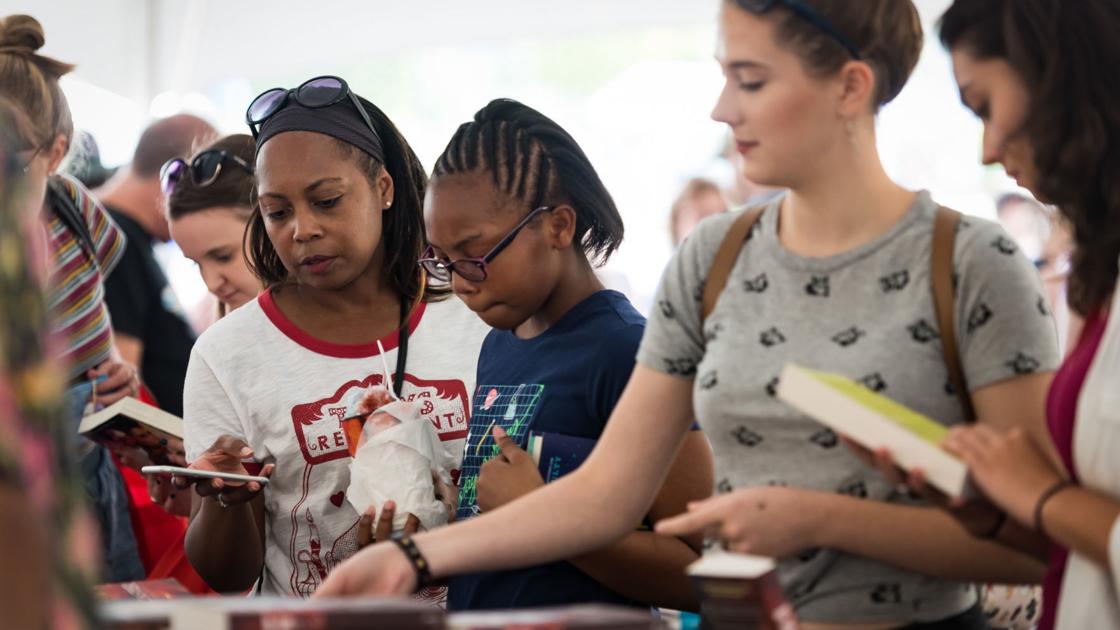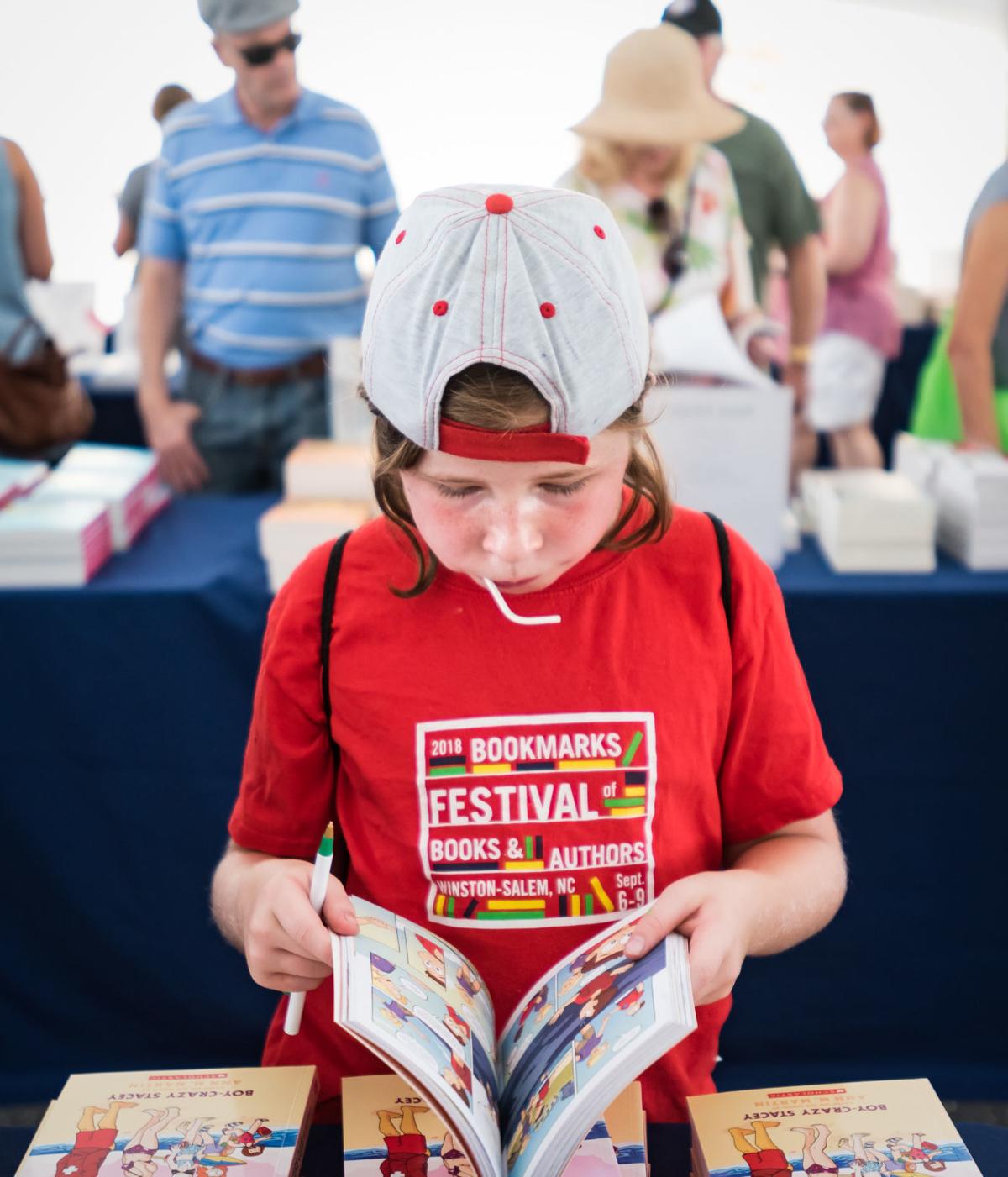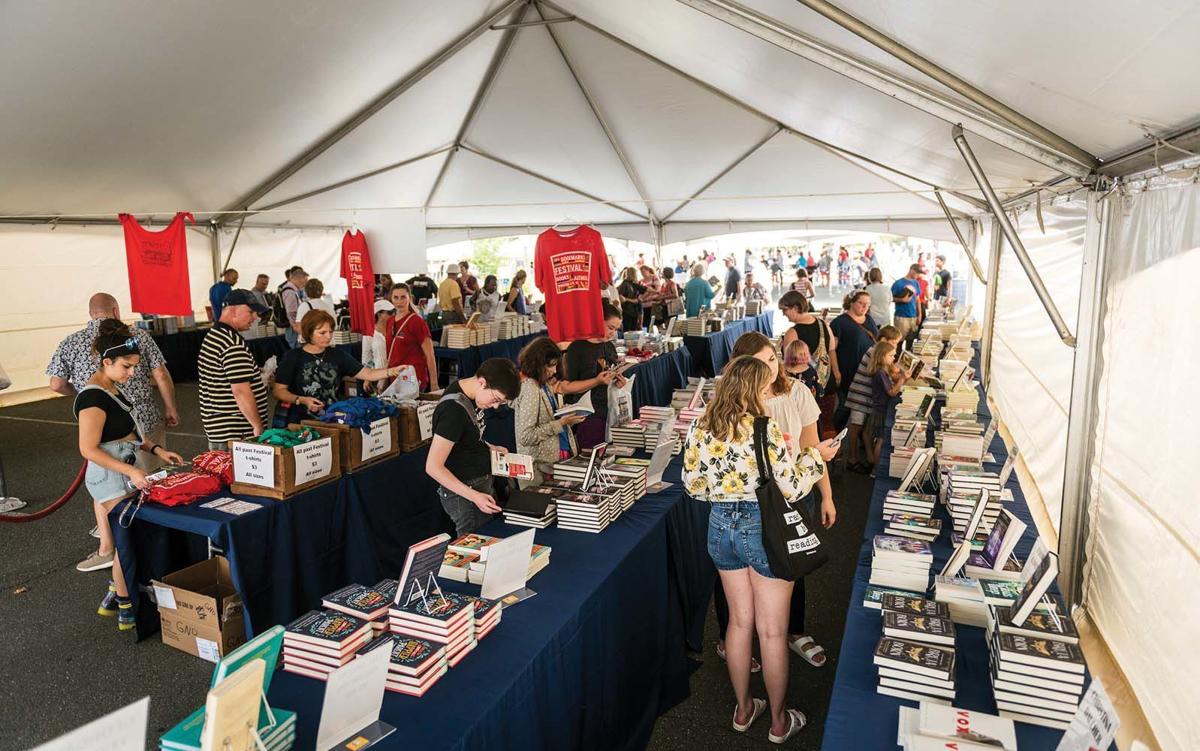 Staff reports

The 16th Annual Bookmarks Authors and Books Festival will take place September 23-26 in downtown Winston-Salem.
Over 50 authors will discuss their books, writing styles and writing process in genres such as female fiction, cookbook, historical fiction, non-fiction history, fantasy, science -fiction, queer and trans stories, plays, essays, children's books, screenwriting, young adults, poetry, non-fiction, memoirs and more.
Food trucks and vendors will also be on site.
Most events are free. Tickets for other events are available at bookmarksnc.org/2021tickets.
The majority of activities and events will take place on September 25. Here is a schedule for this day:
At Calvary Moravian Church, 600 Holly Ave. NW, Winston-Salem (masks required):
11-11.45 am: "On the table: our food trips. Join chefs and cookbook authors Adrian Miller, Belinda Smith-Sullivan and Melba Wilson as they discuss their culinary journeys.
12 pm-12.45pm: "Self Matters". This panel focuses on self-time and mental health, featuring authors Kate Bowler, Andrea Owen and Christie Tate.
13h-13h45: "Ideas for a house". With Annette Saunooke Clapsaddle, Jason Mott and Ed Southern exploring what the house means in their work.