Column: Keep Reading Kids With Mid-Level Fiction | Release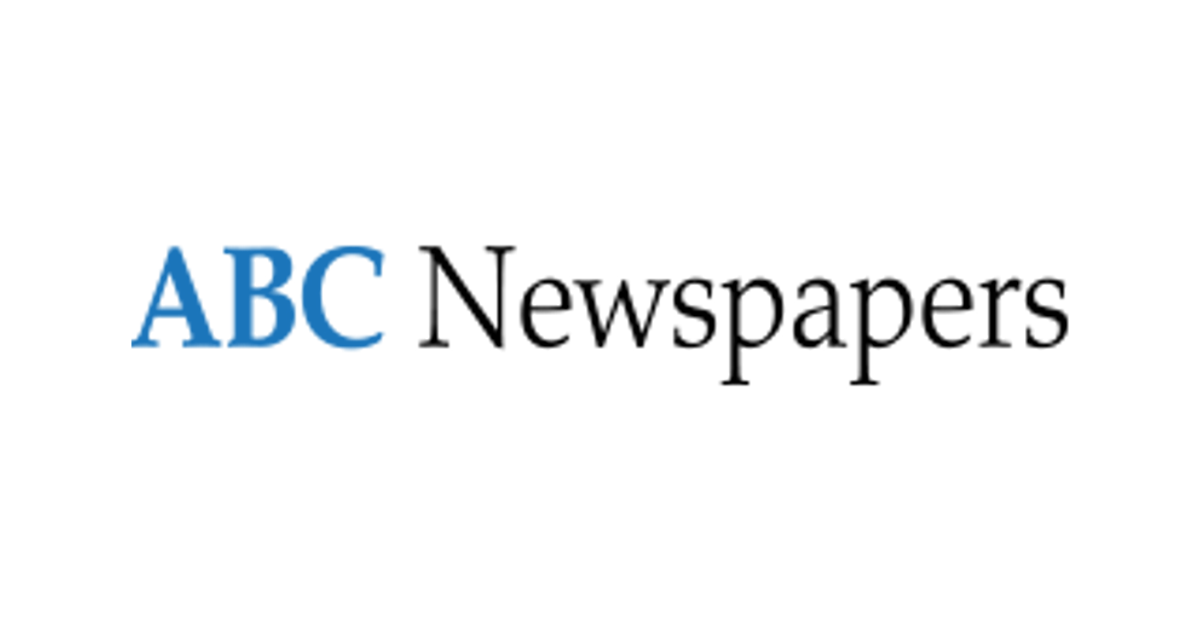 Each year as summer approaches, students eagerly await a break from school while many educators and parents worry about the loss of learning that can occur when students are absent from class for a few months. , also known as the "summer slide".
Summer is a great time for kids to read for fun and explore topics of interest. When students choose books that interest them, they are more likely to read on their own. Students who read independently become better readers, score better on achievement tests in all subjects, and exhibit increased empathy and social skills.
If you are looking for books to motivate children who are too advanced for easy chapter books but not yet ready for young adult books, then intermediate level fiction is for you. The growing popularity of writing for this age group means that there are almost as many choices as there are children. From realistic fiction about everyday problems to fantastic stories full of incredible adventures, there will be something to capture everyone's interest. Check out these mid-level fictional titles from the Anoka County Library.
In Jacqueline Woodson's "Before the Ever After", aspiring musician ZJ describes his feelings when his famous football player father is sidelined after a head injury. ZJ worries that his father will never be the same again, especially after forgetting his own son's name. Written in verse, this is one of the only children's books that deals with the difficult subject of chronic traumatic encephalopathy (CTE), a disease affecting athletes that doctors are just beginning to recognize. It is a moving exploration of childhood, fatherhood, friendship and love. Check out Woodson's other titles for more stories for children and young adults with African American protagonists.
Christine Day's "The Sea in Winter" is about college student and aspiring ballet dancer Maisie Cannon. While her friends audition for prestigious summer programs, Maisie spends her winter vacation resting her torn ACL and traveling with her family to the Pacific Northwest, the homeland of her mother Makah and her stepmother. Father Klallam. Children will relate to Maisie's struggles with school, friends and family as she grapples with depression and the question of identity. Day, a member of the Upper Skagit tribe, wrote another mid-level novel, "I Can Make This Promise."
Readers more interested in fantasy might enjoy "The Girl Who Drank the Moon" by Kelly Barnhill. In this gripping novel, Luna, left in the forest as a sacrifice, is raised by a kind witch, a sarcastic sea monster and a little dragon. Luna was accidentally moonlighted when she was a baby, and her magical power grows stronger every year until she is finally ready to face the cruel society that abandoned her. The dark premise is beautifully balanced with crisp humor and spectacular world-building. Barnhill is an author from Minnesota and has written several other fantastic novels for young people.
If fairy tales are your favorite, Emily Winfield Martin's "Snow & Rose" is a great choice. Based on Grimm's fairy tale "Snow White and Red Rose", it stars two sisters, Practical Rose and Dreamy Snow, who live in the woods with their mother. The girls must find out the secret of the Magic Forest and what happened to their missing father. The story explores the themes of family, mourning and brotherhood. Martin also created the beautiful illustrations for the book.
Visit your local library branch for these books and thousands more. Or try Libby, the free app that lets you download eBooks, audiobooks, and magazines to your devices. With Libby, you have even more choices as you can browse and borrow throughout the Twin Cities metro area.
For more motivation to read this summer, join Summer Adventures, the library's summer reading program for all ages. Earn digital badges to save your reading minutes, share book reviews and perform fun activities, and enter weekly sweepstakes. To get started, register on anokacounty.beanstack.com.
Kenna Wallace is an intern at the Anoka County Library.