Flowers for the sea: a fantastic horror full of rage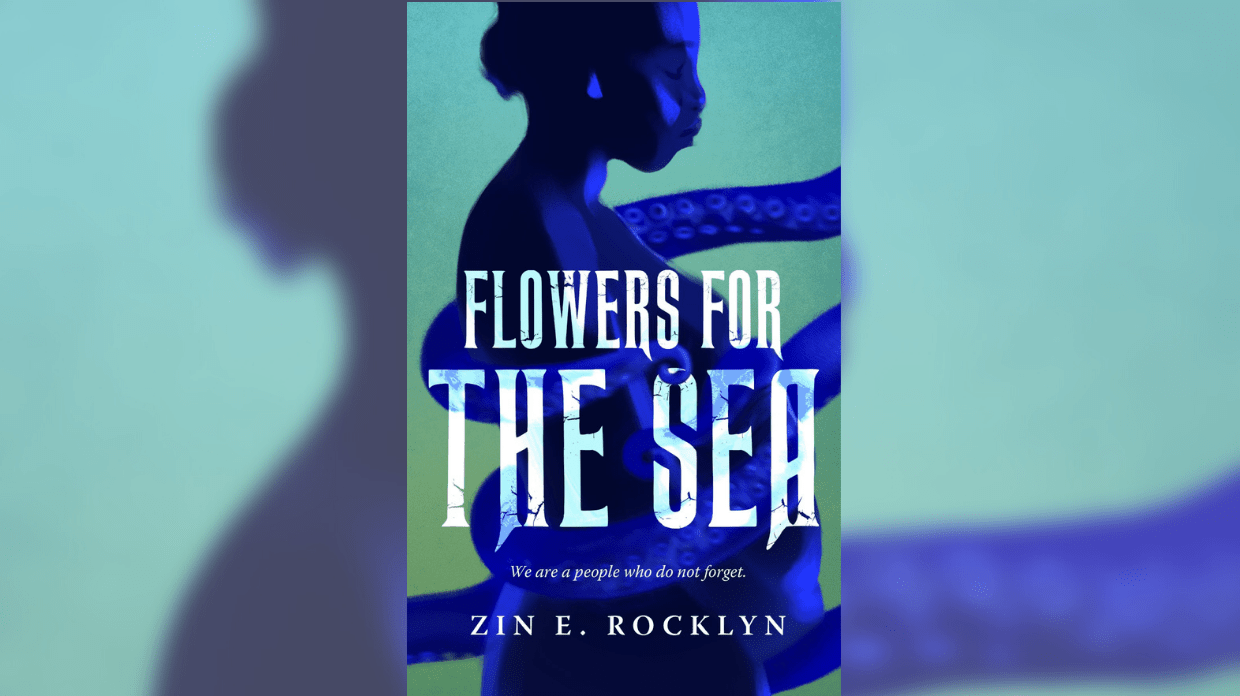 Pregnancy is not described as mild or gentle here. Iraxi's experience is tortuous and, as a narrator, she describes it harshly. In addition, Iraxi does not regard her unborn child with tenderness or concern, for her he is a parasite, and perhaps a monster. This insensitivity can be difficult for some readers.
The world in Flowers for the sea is immediately recognizable as something similar to ours, but stranger, more magical. There are those who hold the power and the ability to exercise control over others, in this case royalty. And there are those who are feared and ridiculed because they are Other, or because they refuse to acquiesce to those in power. Before the floods, Iraxi repeatedly refused to accept a prince as her husband, and the crown fought back violently.
Flowers for the sea is a story of rage and resilience. Or maybe it is a story about the power of our anger, the regenerative power of our anger, the force invoked by our anger. Iraxi is as furious as she is flesh and blood. Her anger, like the air she breathes and the blood flowing through her, feeds her cells. Like the legumes she eats and the desalinated water she drinks, anger is a sustenance.
The slogan of Tordotcom's news is "we are a people who do not forget". Iraxi came from a line of people who had affinities with the land and the sea. They were blessed with gifts that made people fearful and suspicious of them, and were pushed to the fringes of their kingdom. His people were strangers, and many in the kingdom reviled them. This hatred turned into violence and many of his ancestors were killed.
We carry our stories in our DNA, as if the memories of our ancestors were imprinted in our very cells. We respond instinctively to traumas that persist in the blood, traumas that are passed from one generation to another, traumas that inform every moment of our existence. Iraxi is the bruise and scar, the result of both distant and immediate pain. It is not only his anger, but the collective indignation of his ancestors.
Anger is not just a metaphor here. Anger is a force, like gravity, with its own intention. Iraxi is imbued with it, and it is all encompassing.