Is the Chestnut Man based on a true story?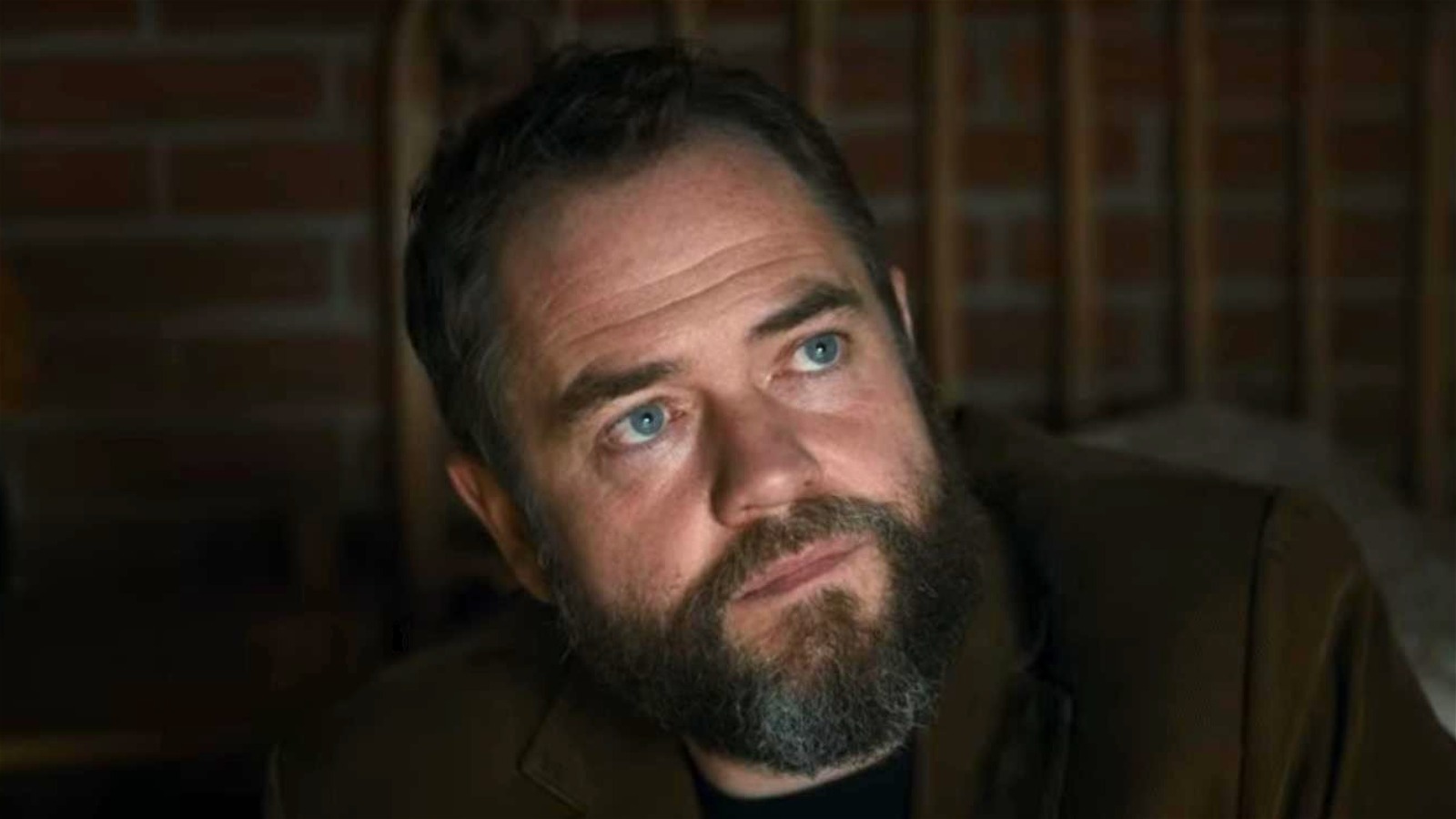 "The Chestnut Man" is an adaptation of a novel 2019 by Danish writer Søren Sveistrup, who is best known as the creator of the famous Danish television series "Forbrydelsen", which was adapted into the American series "The Killing". He also co-wrote the screenplay for Michael Fassbender's infamous film "The Snowman" aka "Mister Police", the 2017 adaptation of the Nordic noir novel by Norwegian author Jo Nesbø.
"The Chestnut Man" is Sveistrup's first novel, and has been translated into 28 languages ​​and released in 50 countries, according to Netflix. Sveistrup is also the author of the television series "Chestnut Man".
The fact that it's not based on a true story doesn't stop Netflix users on social media from enjoying the show. "Le Châtaignier is fun !!!" Twitter user @SarasAndini share. "I'm only on episode 3 but I already found it more exciting than 'Click bait'"- The limited series of best-selling crime thrillers from Netflix in Australia that is still on Netflix's 10 Daily Shows list more than a month after its release -" since new cases have continued to emerge as and when as the story progressed !! I can't wait to find out who the killer is. "
So this is it. "The Chestnut Man" is not based on a true story. It's an adaptation of a good yarn that rocks, though.