Jock Serong wins $ 50,000 ARA Historical Fiction Prize for novel The Burning Island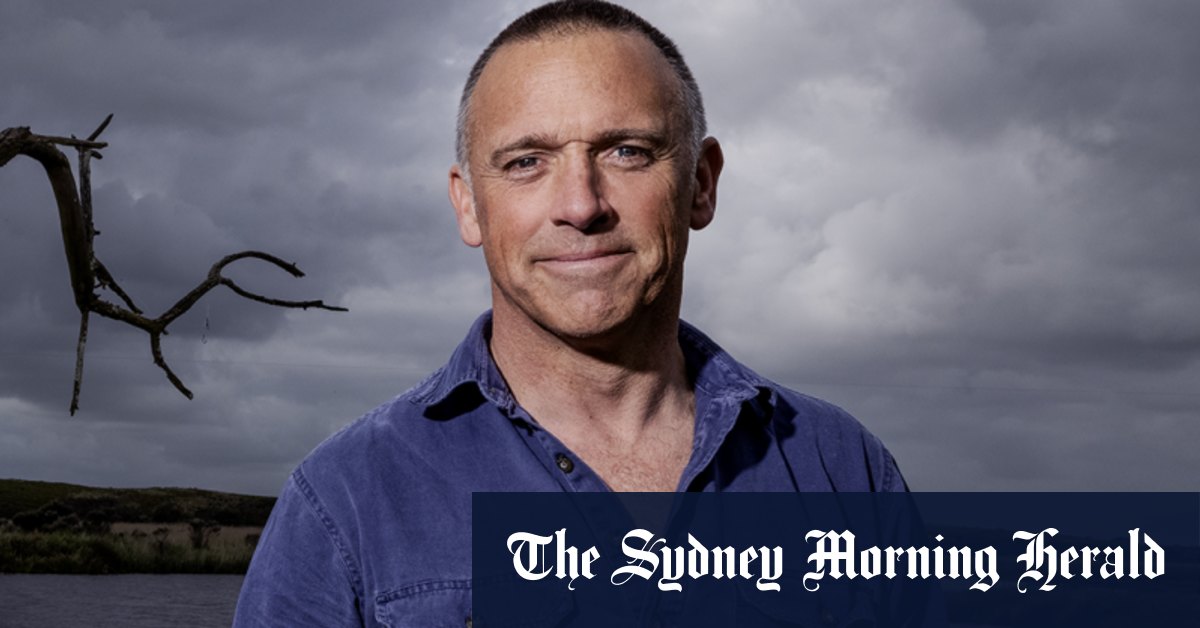 "I think there's an unspoken pact that you'll use your imagination to build character, empathy, and emotion, but you're not actually bending known history. What you hope is that people will read the story and wonder what really happened and go on their own little journey. "
He said he found the layering of character stories with an actual story difficult to deal with. "I feel like I have to keep these characters moving, interesting and compelling, but underneath you try to tell a really serious story and sometimes the characters can seem a little frivolous compared to that."
Katrina Nannestad admitted that she was sort of an accidental historical novelist. While searching online for a subject for a new novel, she had the chance to discover the story of Wolfskinder, orphaned German children left to fend for themselves in East Prussia as the Red Army advanced at the end of World War II.
She mentioned the children to her astute editor, who immediately suggested that she write about them. From this emerged We are wolves, which tells the story of three lost and lonely siblings and their struggle to survive in the face of the Soviets' march west in 1945.
Nannestad has more often written lighter, more humorous books for a younger readership, but is now working on a third historical novel. "We are wolves has been a huge start for me, and it is something that I will continue to do.
Serong chose to set his novels around the Furneaux Islands because he saw them as crucial to the development of South East Australia and the "White Colonial Project and all that means for indigenous relations."
Loading
One of the important characters of The Burning Island is Tarenorerer, a Tommeginne woman who for a time led fierce resistance to the colonialists. Serong says that if you are writing about Australian history, you have to talk about Aboriginal people and colonialism.
"You can't get away from it. I guess you're trying to tackle it in a respectful and humble and very, very carefully done way. I've consulted as much as I can with the authoritative people on these things, and I've done my research, and I've tried to get out of the way as a writer and let the story speak.
The last part of his trilogy, tentatively called Peajacket Point, will take place around the Wybalenna colony for the Aborigines on Flinders Island, which in 1835 was commanded by the so-called Protector of the Aborigines, George Augustus Robinson. It was a critical year, Serong says, as it was when Mannalargena, an important figure of the native Tasmanians and leader of the people of Cape Portland, died in the colony.
Serong loves Flinders Island, has been going there since college and now has a home there. "I feel very sensitive to the place and what I felt there was a very strong sense of history." Which was more than what he felt at school.
The Booklist is a weekly newsletter for book lovers from book publisher Jason Steger. Get it delivered every Friday.