Machine Shop Entertainment – Community Manager (USA)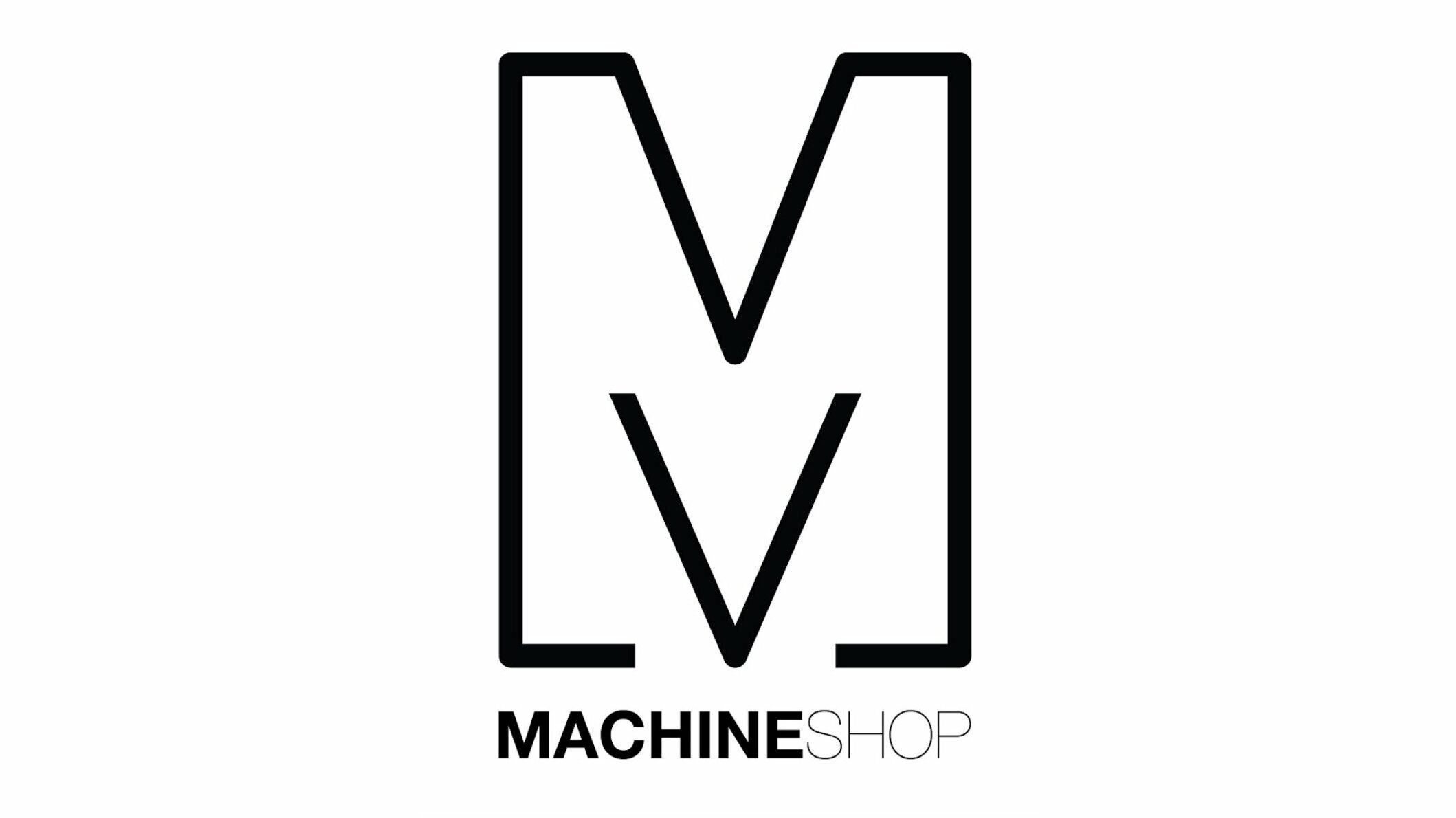 We are looking for an experienced Community Manager to join Machine Shop Entertainment. You will be responsible for creating and supporting social strategies for artist brands on digital platforms and working directly on marketing and fan engagement campaigns in a fast-paced and forward-thinking environment. This includes awareness of best practices across all social platforms, including TikTok, Instagram, Twitch, Discord, Twitter, Facebook, and more. Interest / knowledge of Web 3 technology (blockchain, NFT, cryptocurrency) is recommended.
In addition to being organized, analytical, and resourceful, you should have strong communication skills that are necessary to interact with a variety of people and business functions. High enthusiasm, emotional intelligence, creativity, passion and ingenuity are essential. This position is full time with benefits.
What you will do:
Manage and implement social calendars, which include resource content, social asset creation, posting and analysis
Develop, manage and implement social strategies on different platforms
Engage with fans and moderate interactions
Monitor user engagement and suggest content optimization across all platforms – Respond to and manage fan support emails and fan mail for Artists Fan Club
Oversee the fan club website and develop strategies for exclusive fan engagement opportunities – Take occasional photos or b-rolls for social posts
What we are looking for:
2-3 years of experience in Social Media Strategy, Optimization, and Best Practices on Tik Tok, Instagram, Twitch, Discord, Twitter, Facebook, and more.
Knowledge of setting up and managing live interactions with fans on various platforms
Experience in serving paid ads, social media campaigns
Good understanding of social, streaming and user analytics
Good knowledge of Google corporate products (Gmail, calendar, docs)
Proactive, efficient, able to take initiatives
Excellent oral and written communication and writing skills
Bonus points for experience in the following areas:
photography / video / editing
coding / software
graphic design