Review of John le Carré's latest novel, Silverview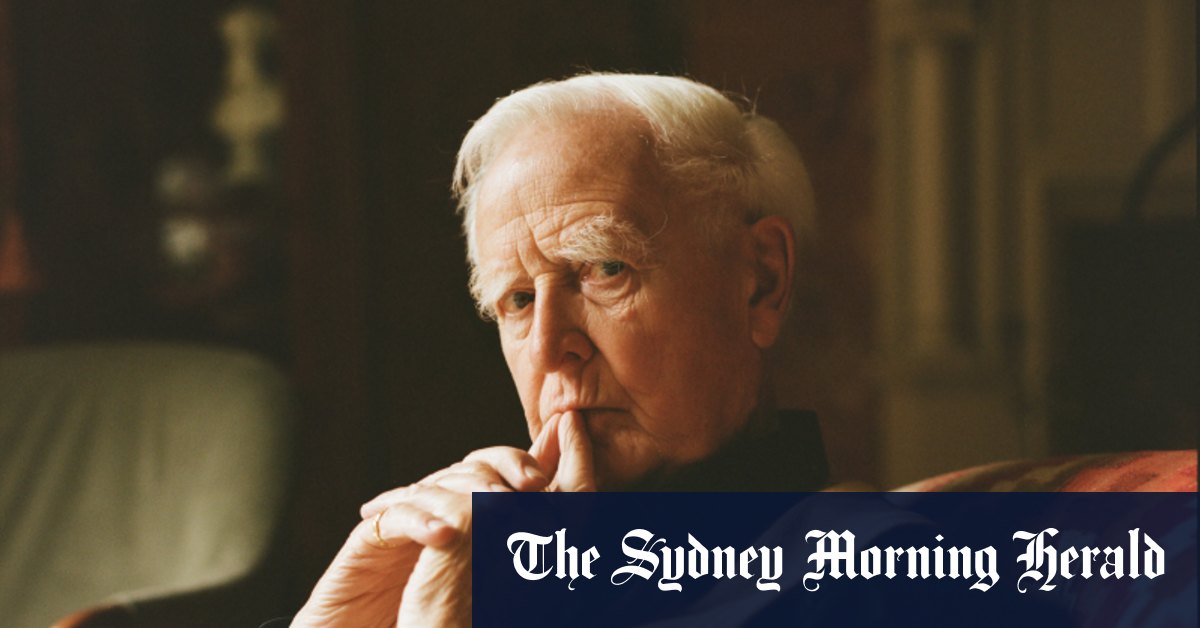 Loading
The next morning, Julian is joined at breakfast at a small cafe by Avon, who reveals he was a school friend of Julian's father, HK, who was banned from the school's debate society, the Patricians Club: "HK was president of the club, I was his vice. They almost threw me out too. I wish they had "- a sip of cold black coffee -" Anarchists, Bolsheviks, Trotskyists: whatever doctrine has enraged the establishment, we hastened to adopt it.
Loading
Avon then asks Julian for a small favor: to bring a letter to a woman in London. This scene is typical of Le Carré, with its mysterious ebbs and flows, the reader constantly wondering what Lily, Proctor, Julian and Avon might have in common? Will it be Julian's father who will prove to be the crucial link, given that absent fathers occupy such an important place in the Square?
The search for an answer will imply a return to the Cold War and to an Eastern bloc still under the boot of Soviet socialism, but fractured: "Bosnia! Pray that there will never be another, we said. Many good prayers were done. Six small nations quarrel over Big Daddy Tito's will. All fighting for God, all wanting to be the best dog, and no one to love… Mutilations, crucifixions, random and massive massacres, women and children a specialty.
The horrors in the former Yugoslavia are mounting, in part because of a multitude of traitors and what Le Carré sees as the blissful incompetence of the British intelligence services.
Loading
Like Graham Greene (who flew to Moscow for tea with Kim Philby), Le Carré had a soft spot for double agents who would do anything to achieve their personal dreams, whether it be a socialist revolution or an illicit affair.
In his 1938 essay What i believe, EM Forster wrote: "If I had to choose between betraying my country and betraying my friend, I hope I would have the courage to betray my country.
Le Carré is certainly on Forster's side, with Silverview another of his formidable examinations of individual conscience in the face of the needs of the State.