The Untold Truth of Robert Langdon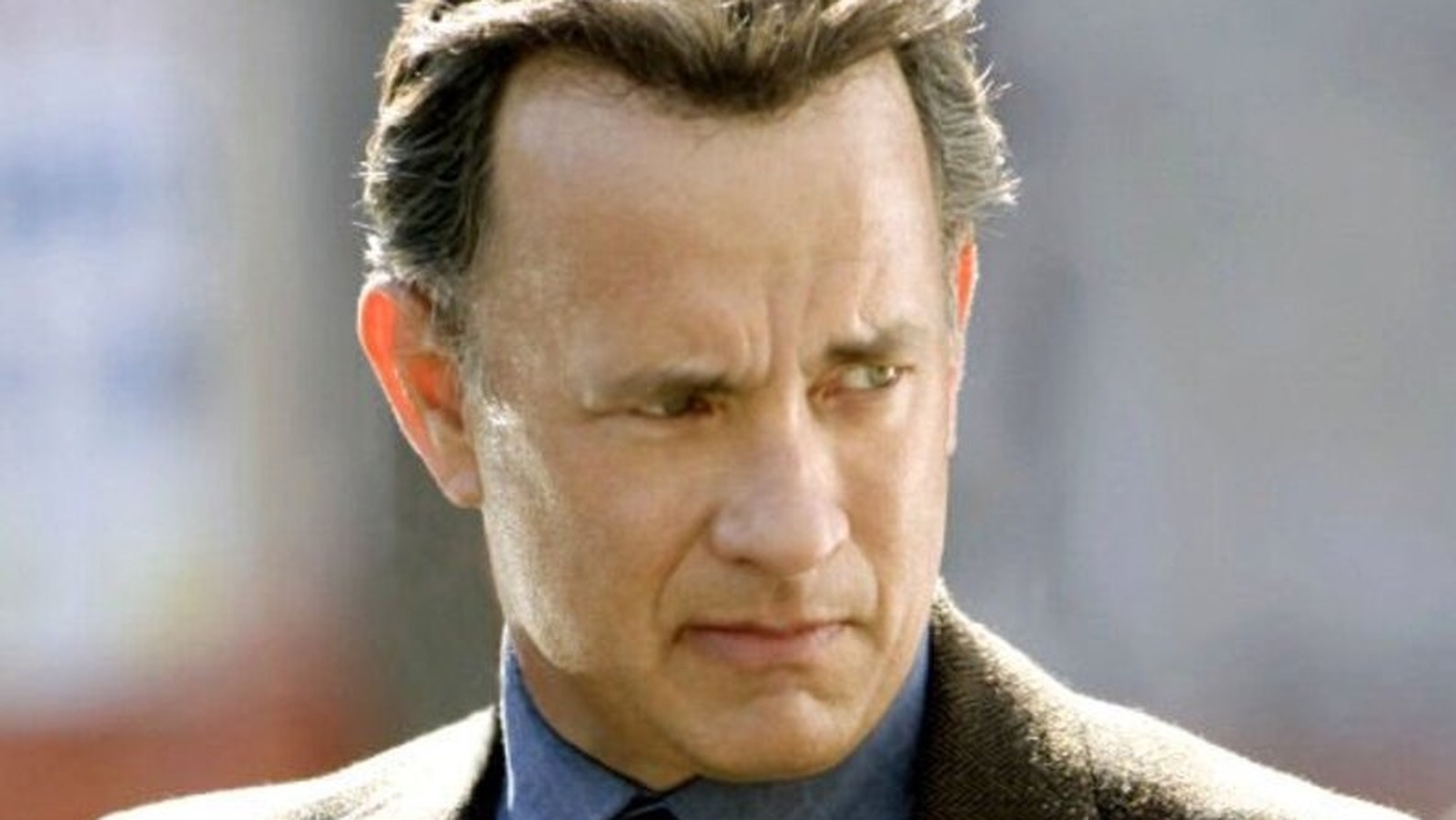 Robert Langdon might just be the most successful academic in his fictional world. He enjoys celebrity status in academic circles thanks to his best-selling non-fiction books. This status is what often leads Langdon to get involved in high intrigue international affairs in the first place. After being involved in so many high-profile cases involving CERN, the Vatican and many other powerful organizations, Langdon's star has risen again.
It turns out that Langdon's busy life, from teaching at Harvard to touring books to regularly saving the world, is helped by his superpower. In an interview promoting "Inferno," the film's director, Ron Howard, confirmed what fans have long suspected, that Langdon's superpower has an eidetic memory.
Those with eidetic memories are able to remember minute details of things they have seen or read once or a long time ago. This special ability allows Langdon's mind to function as an internet search engine, able to unearth relevant facts about history, science, politics, or any other subject that it needs to solve the current problem.